We are expanding our hotel offerings this year to accommodate diverse school needs and will be updating this page continuously.
Reserving rooms is the responsibility of each individual delegation. Please contact the hotel directly in order to make a reservation. Be sure to mention BUCS (run by Brown Model UN). While we have blocked rooms, we are not responsible for hotel service. Hotels must be contacted by their deadlines to ensure availability and rates. Please note, however, that hotels reserve rooms on a first-come, first-served basis. Hotel deadlines are different from ours; we cannot guarantee the rates for any reservations made after their deadlines.
For a better idea of where the hotels are, check out the maps page.
Delegates will have access to free wifi in all BUCS partner hotels.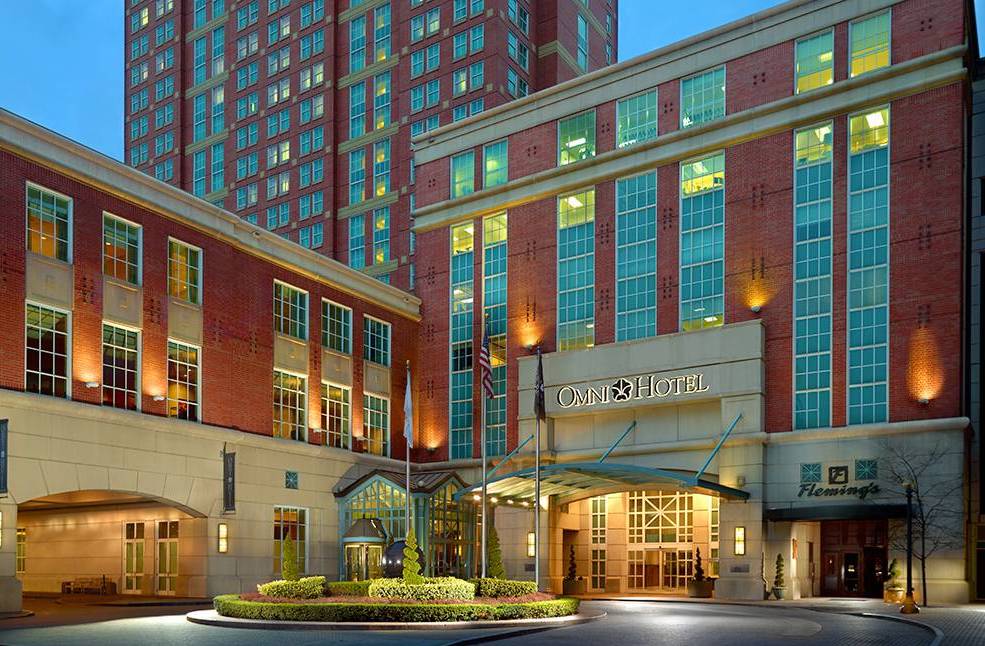 Omni Providence Hotel
Address

1 W Exchange St, Providence, RI 02903

Phone Number

1-800-843-6664

Rate

$149.00